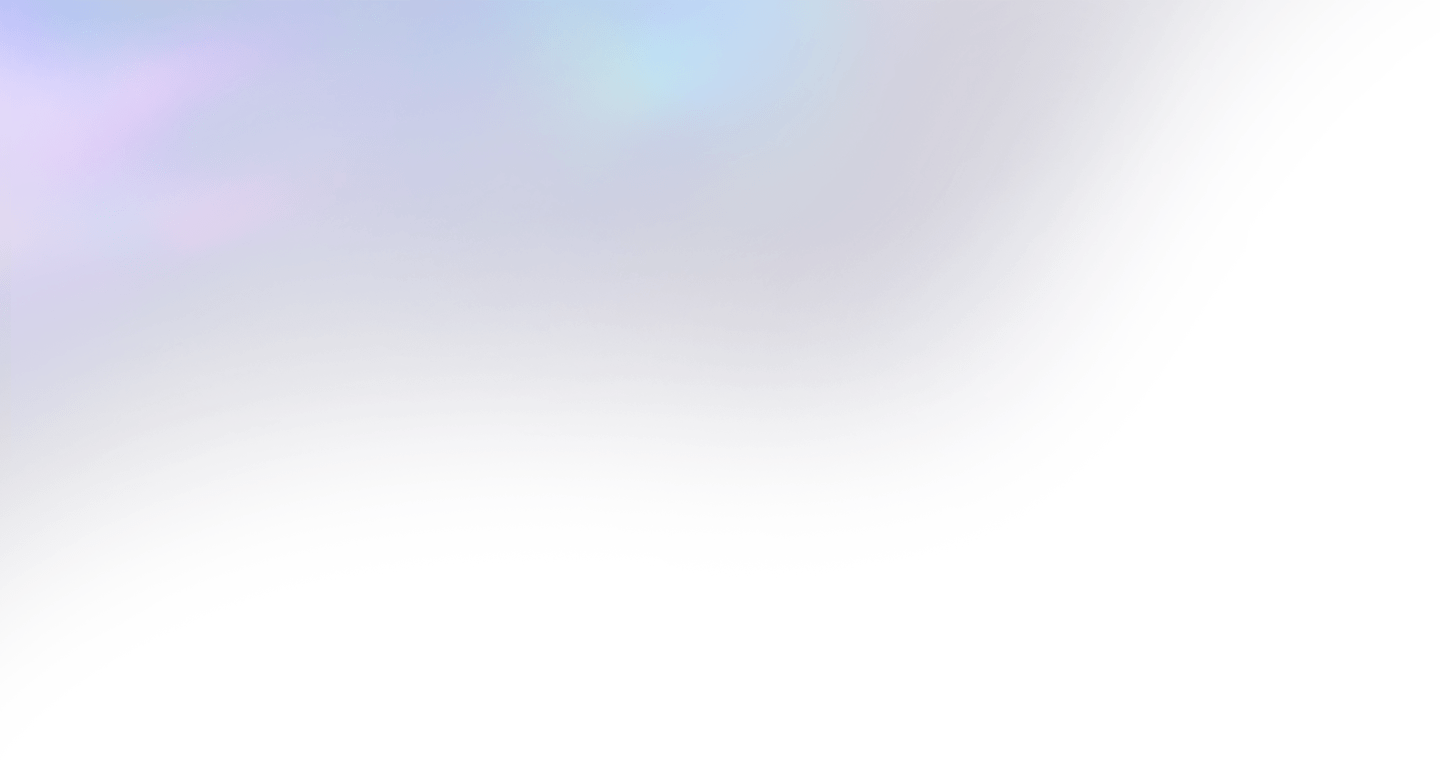 We build hypercars for the metaverse
NFΛST is born from one vision: create the most exclusive hypercars in the metaverse. Patiently designed with the same level of detail than premium sportscars in the real world, our NFT hypercars come with true digital ownership, integration in top tier blockchain games such as REVV Racing and AR-ready 3D models.
Scroll Down
Discover More
NFΛST models
All our models are professionally designed around real architectures, following the same process than for sportscars in the real world. They all come in unique liveries, making them true 1/1 NFTs.